Learn the basics of ultrasound
The Basic facial ultrasound course is an online self-paced program offered to you in thematic 'modules' that are complimented by a virtual classroom when completed. The course objectives of the online course are:
Fundamentals of Ultrasound and Ultrasound handling Knowledge of facial anatomy, subcutaneous skin layers, veins and arteries.
Insight into how to perform an Ultrasound examination of the face
Insight into injecting and identifying fillers under Ultrasound guidance
*Our Basic online course has been updated with new content and is the perfect way to start in the world of facial ultrasound. Already subcribed? Soon you will receive an email to get started on our newly launched e-learning platform.*
Course directors:
Prof. Sebastian Cotofana
Dr. Leonie Schelke
Dr. Peter Velthuis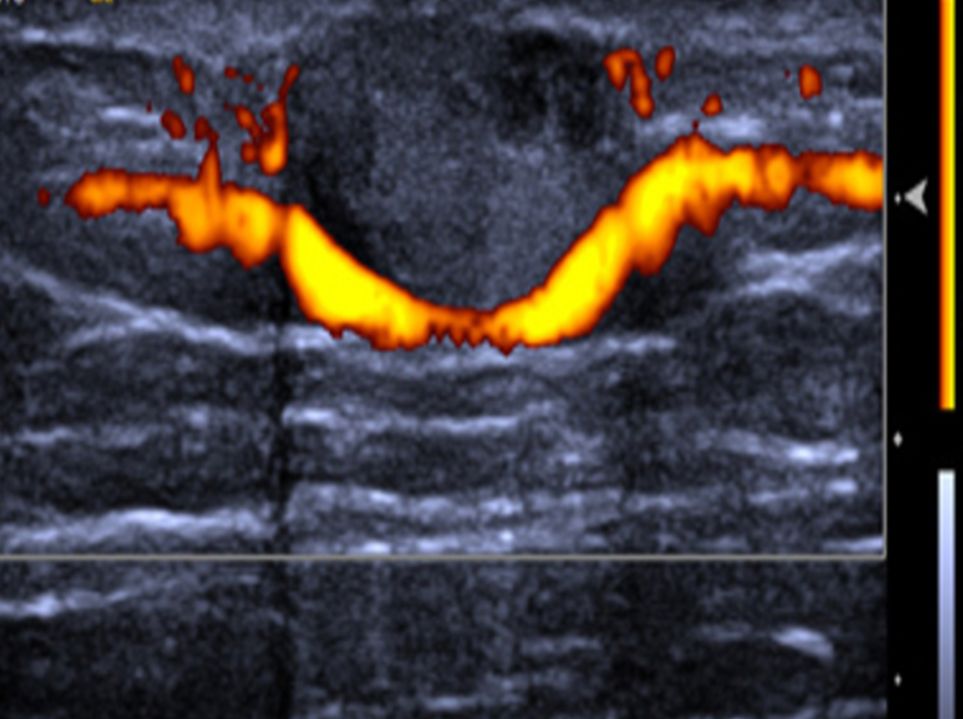 Interested in this course?
To subscribe for this course please click below on the image.