Cutaneous has launched a completely new e-learning environment starting with the Anatomy e-learning. This e-learning will combine the best of facial ultrasound and the anatomy of Prof. Sebastian Cotofana.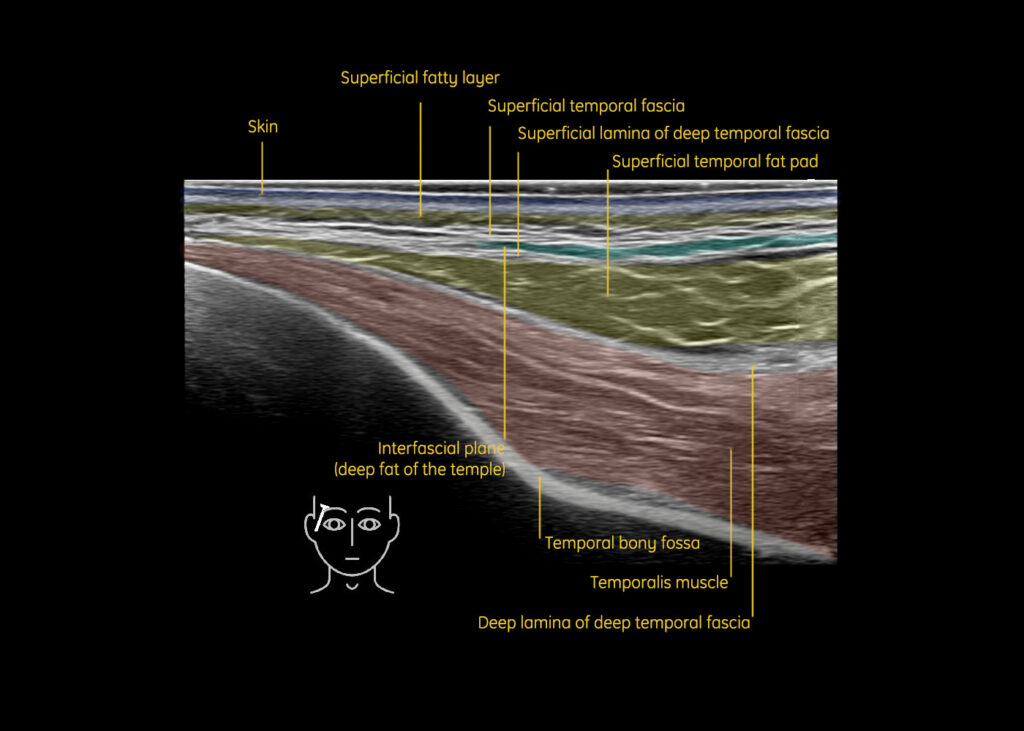 The e-learning consists of 7 segments of the face (jawline, lips, temples, forehead, nose, chin and midface) with 3 parts; First, the anatomy of one of the areas by Prof. Sebastian Cotofana, second the use of ultrasound by Dr. Leonie Schelke and thirdly, the visible interpretation and recognition of the different layers of the face with overlay and ultrasound images. All 7 segments of the face are included in the Anatomy e-learning or can be bought separately.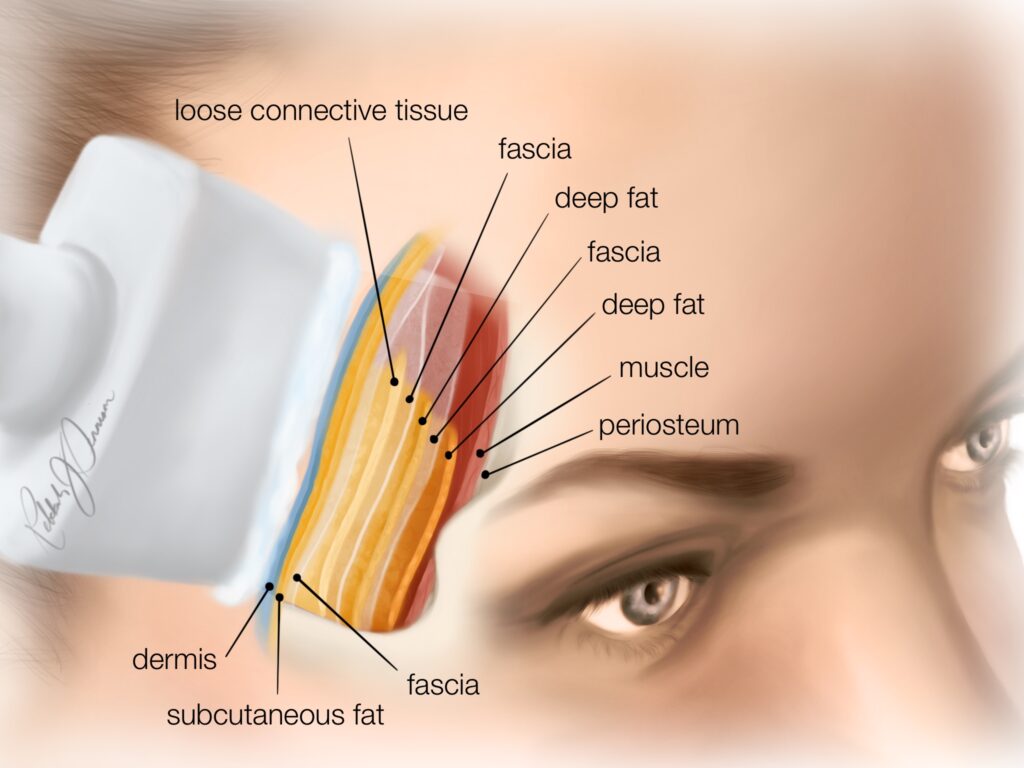 Please visit our Course page for more interesting e-learnings or contact info@cutaneous.org for more information about our courses.