Are you passionate about advancing your skills in facial ultrasound techniques? Are you eager to share your knowledge with a community of like-minded individuals? Look no further! Welcome to our Partner Page, where you can embark on an exciting journey to organize facial ultrasound courses and gain exclusive access to cutting-edge learning materials from Cutaneous.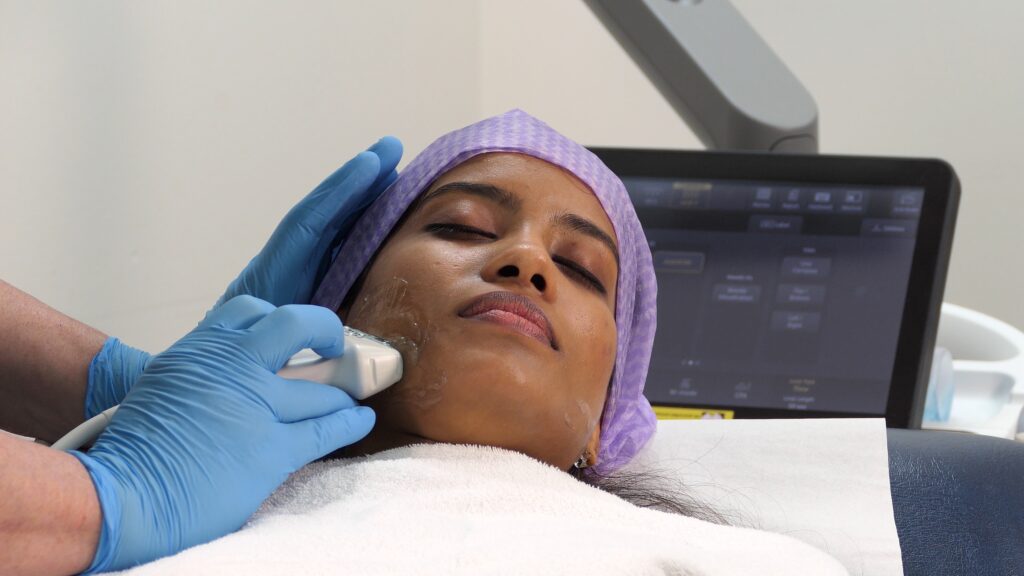 Comprehensive Curriculum: Access a wealth of in-depth learning materials, including video tutorials, e-books, case studies, and more. Our resources are meticulously curated to ensure you have everything you need to deliver top-notch facial ultrasound courses.


Cutting-Edge Techniques: Stay at the forefront of facial ultrasound technology and techniques. We continuously update our materials to reflect the latest industry advancements, ensuring your courses are always relevant and in-demand.


Marketing Support: Benefit from our marketing expertise and promotional tools. We'll help you reach a wider audience and fill your courses with eager learners.


Community of Experts: Join a network of experienced professionals who are as passionate about facial ultrasound as you are. Exchange ideas, share experiences, and collaborate with like-minded individuals.


Customizable Course Content: Tailor the curriculum to meet the specific needs of your target audience. Whether you're training medical professionals or estheticians, we've got you covered.
Apply for Partnership: Fill out a simple application form to express your interest in becoming a partner. We'll review your application and get in touch with you.


Access Learning Materials: Upon approval, you'll gain full access to our extensive library of learning materials. These resources will serve as the foundation of your courses.


Plan and Promote: Design your courses, set your schedule, and use our marketing support to reach your target audience. We'll provide you with promotional materials and guidance to ensure your success.


Deliver Outstanding Courses: With our comprehensive materials and your expertise, you can deliver exceptional courses that will leave your students informed, inspired, and ready to apply their newfound knowledge.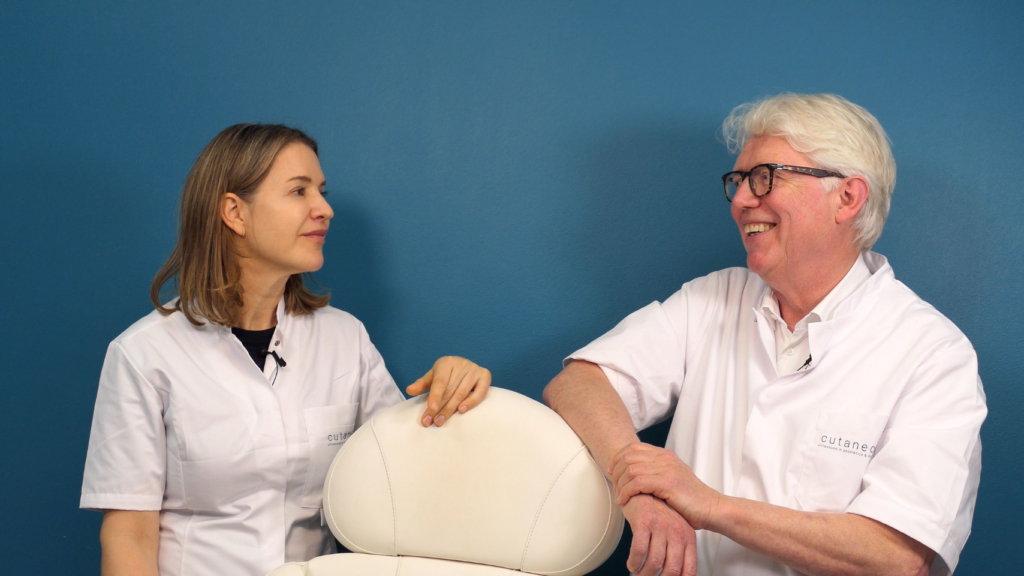 Partnering with Cutaneous to organize facial ultrasound courses is your gateway to becoming a respected educator in this exciting field. Gain access to high-quality learning materials, a supportive community, and the tools you need to make a lasting impact.
Are you ready to make a difference in the world of facial ultrasound education? Join us today and be part of a dynamic community that is shaping the future of this industry. Together, we can unlock the potential of facial ultrasound and transform the lives of those you teach.
Don't miss out on this incredible opportunity. Apply for partnership with Cutaneous now and start your journey toward becoming a leading educator in facial ultrasound.